Gebr. Schulz pianos are known as a regional piano brand that has been in existence since 1888. The Schulz family was involved for almost a generation before. The original Schulz and his partner, Mr. Helfferich owned the famous Grotrian Steinweg GmbH Pianos company. At that time Mr. Schulz's son Albert was a designer for the iconic Ibach pianos in the early 1900s. Together they set up Gebr. Schulz Piano Company. They made and sold pianos from their factory in Wiesbaden Germany. This is the headquarters and workshop to this day. At this time Gebr. Schulz was available mostly in Germany.
Five generations later Christoph Schulz continues the legend. Globalization in manufacturing brought in Frederik Steffes and Colin Taylor. Steffes who, until recently owned the Wilh. Steinberg piano factory in Eisenberg, Germany. Taylor, formerly with Bösendorfer was also one of the founders of Joseph Brodmann pianos. The collaboration of these three men has launched Gebr. Schulz into a global network. Schulz is now extending their reach to include Europe, the USA and the Far East.
Using global partners the journey goes on. The dedication of building German scale designs and European influence continues. Schulz has coupled the heritage of traditional construction with intelligent global manufacturing processes. At the same time keeping the prices affordable and realistic. Today they are investigating improvements of the piano action and keyboard. These investigations are producing lovely European sounds and smooth action results. This combination is seldom found in instruments in this price range.
An interesting story is found here about the heritage of Gebr. Schulz:https://njnnetwork.com/2012/03/a-piano-from-germany-with-a-colorful-past/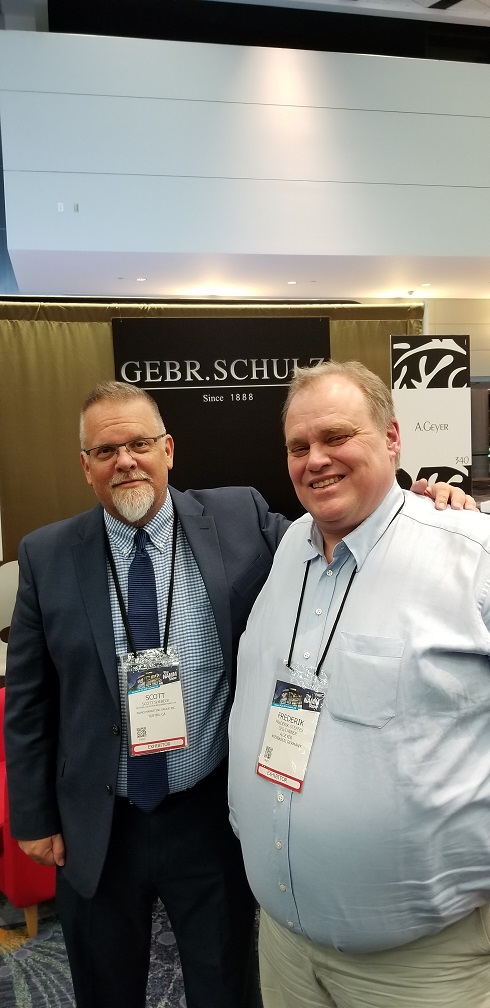 In the USA, Gebr. Schulz is distributed by Piano Marketing Group. For more information contact Scott Shebeck at Piano Marketing Group or send message below.