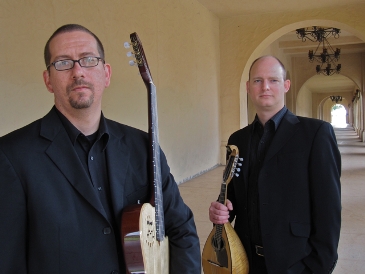 Last night was an incredible night.  I could not believe how cool these two guys were and the talent they have.  To listen to these two guys perfection in sound was unbelievable.
Chris works with the San Diego Youth Symphony and Nate has his own teaching studio.  I met Chris last  year as we began our relationship with the Youth Symphony and it has been a really good relationship.  We supply pianos for thier performances in thier various venues.
Chris teaches as well as Nate and it really ties in very nicely to what PianoSD does.  Marko and I have been working very hard to fill our group classes as well as the private classes that Marko has.  The response has been overwhelming and I am actually quite surprises myself.  The new Play Piano in a Flash classes has three folks that have never played before and it is such a joy to watch them begin the process of learning.
If its time to start learning to play or you have a friend that might be interested in learning to play send them to us and we can help.  Including Organ or children with special needs.
To get to the show for last night click on the link and watch Chris and Nate.  You will enjoy this.
Stop by the store sometime and say hello, we would love to meet you.
Ric